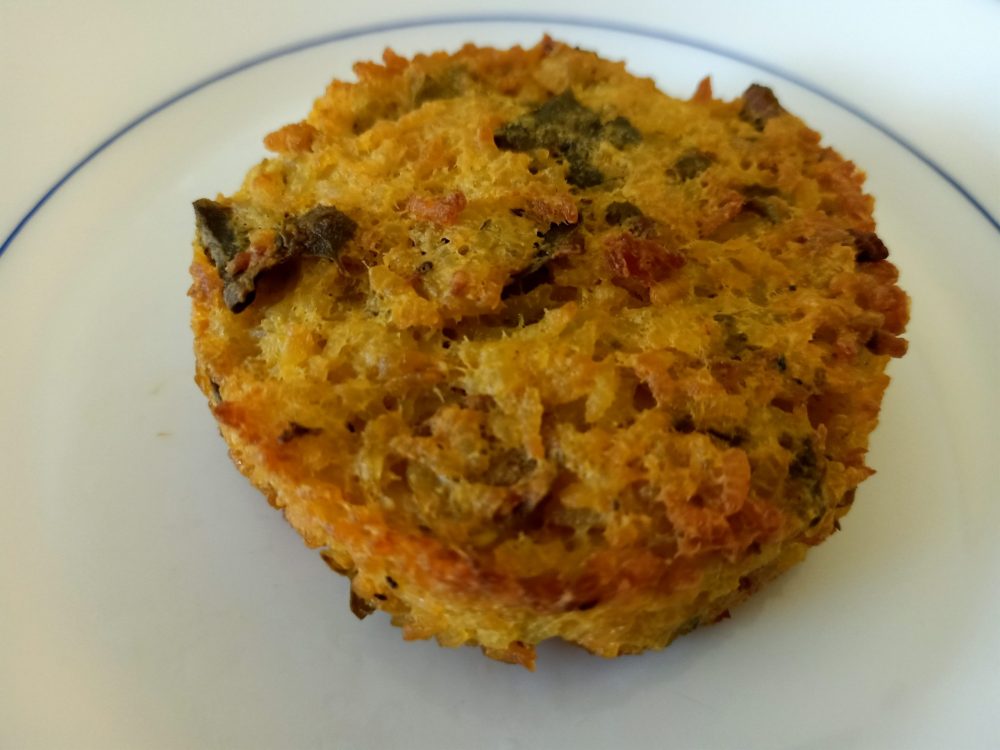 Saltbush rice cakes recipe
At out salt farm in Doodlikine in Western Australia we are blessed with many species of saltbush growing wild. Some have bitter salty leaves but others have a nice mild salty cabbage taste such as the Old Man Saltbush. I love using it in my cooking.
So here is one of my recipes to make around 8 rice cakes:
You will need around 200 grams of fresh saltbush. Add around 1/3 tablespoon of salt flakes and 2 tablespoons of apple cider vinegar. Then fry the mix for around 10 minutes in 3 tablespoons of olive oil .
Add 3 cups of water or you can also use seaweed, meat or chicken broth.
Add 1 cup of rice, some chilly powder, hot Malay powder spices and a squirt of soy sauce.
Keep stirring till the water or broth is absorbed by the rice.
Add 4 eggs and mix them in the rice mix for around 3 minutes till the eggs are fully mixed.
Then switch off and let it settle for a hour.
Using non stick paper and a muffin/crumpet circle, put the rice mix in the circle and compress it till the circle is formed. Take the circle out and repeat the process.
Once ready, heat the rice cakes for 200C for 30 minutes or till they start getting golden brown and you get the most yummy rice cakes that you ever tasted!
I have to admit that these rice cakes are really filling since both the saltbush and the eggs are full of protein. If you have left overs put them in the fridge and you can have them for breakfast. Add some cheese on top and heat them for 10 minutes on 140C and you will have a nice nourishing breakfast,