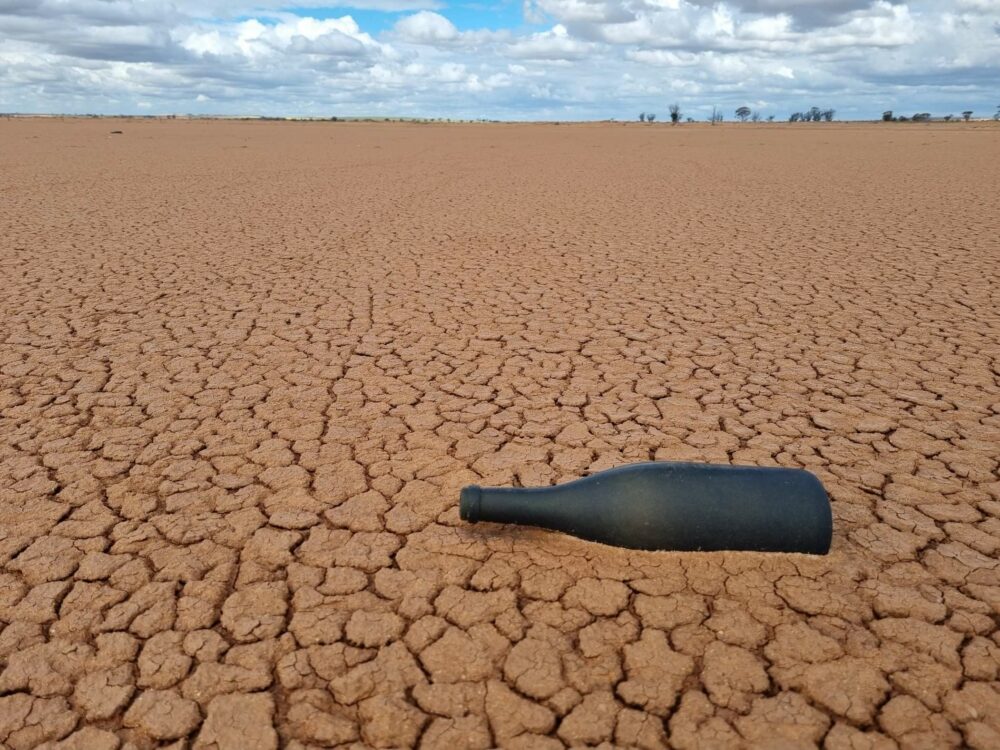 The Beautiful Natural Landscapes Around Mizzi's Salt Farm
Our beautiful Mizzi's salt farm is located in South Doodlakine about 200km east of Perth along the Great Eastern Highway. We are so lucky because the ancient Yilgarn river naturally passes through our land which is it makes more reliable to our farmland. Our farm is very essentials in producing and there's no any chemical on it. One of the best things about our farm is that it is a natural habitat for the Kangaroos. You will see it running through our land and playing with each other.
Our farm looks like having a beach. The water is so clean and so are the surroundings. And that's the one thing we could be proud of on our farm. If you can see in the pictures below, the plants are growing beautifully and they are making ways to grow freely. And there's a wild plant on our farm which is, we are beyond blessed to have some of it growing in our farm. When we harvest the plants to make it for our products we do it in a sustainable way so they can regrow and enhance the land. We harvest our different salts, clays, and plants with love and passion.
The clays under the strong Australian sun have broken down our clays in helping to leach its minerals. The gourmet salt and skincare we do are perfectly astonishing due to the rich minerals that we harvested from ancient seas under the ground. We protect our farm and that's why we produce naturally organic skin care products and gourmet salts. Our plants and soil are naturally produced that there are no chemicals that have been put that's why their goodness really helps in rejuvenating and protecting the skin and also making better results for having the tastiest salts we have. We use solar energy to power our salt farm to minimize carbon emissions as much as possible.
This is our Mizzi's Salt Farm of where we getting our supplies to get a good and pure organic product for gourmet salts and skincare to give the best of all the best. The good thing about this place as well is it's not polluted. And you can see on the pictures above how peaceful and so fresh our farmland is.
Our salt farm is 150 hectares. Such a wide farm yet we manage to take care of it tremendously and we will continue doing it constantly.