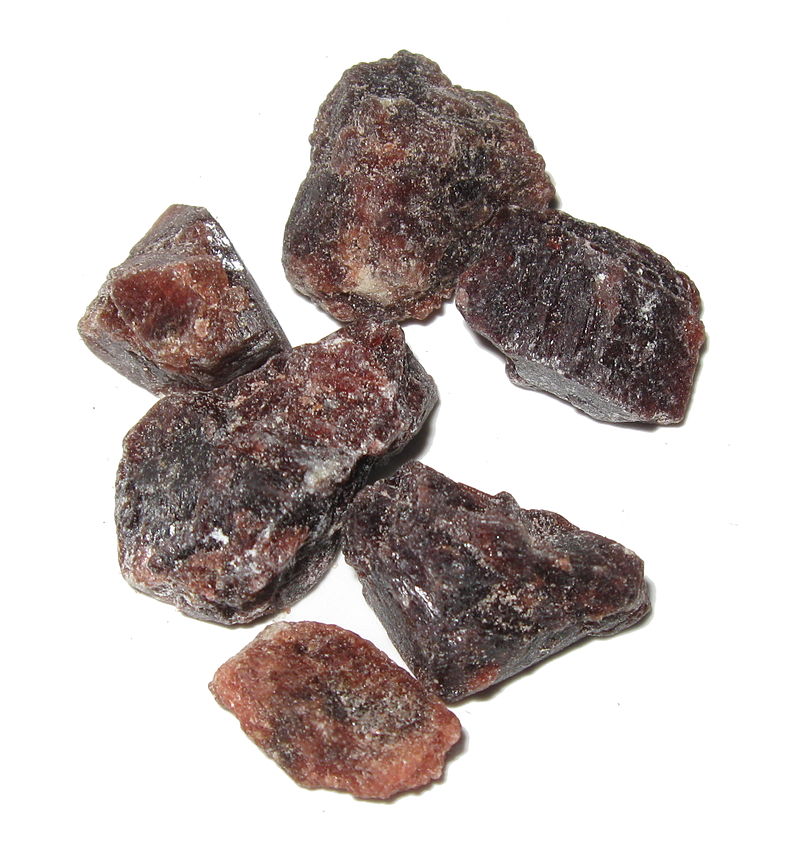 Kala Namak – The Black Salt From Himalayan Nepal
The Black salt from Nepal, Kala namak or Bire noon is a rock salt variety with a unique salty and pungent aroma due to its sulphur content, extensively used in South Asia. Since it is mostly found in the Himalayas of Nepal, it is also called by the name "Himalayan black salt".
It is manufactured from the pink salts mined in the regions surrounding the Himalayas. Both the pink and black salt are commercially heavily processed in countries like Bangladesh, India, Nepal and Pakistan. The composition of the black salt is similar to the pink salt as it is obtained after processing the Himalayan salt.
This salt may cause incurable diseases, because it contains fluoride in toxic amounts. Research suggests that regularly taking this salt may cause fluorosis (fluoride toxicity). But it is used as an Ayurvedic medicine. In small amounts, it acts as a great laxative that helps relief from bowel problems. Black salt contains sufficient amount of potassium that is crucial in regulating muscle functioning and also helps absorb other minerals well. It may effectively reduce muscle cramps and spasms by relaxing them enough.
Claims suggest that Himalayan black salt contains many benefits. However, there is limited research about this. It is also believed that black salt may help improve digestion, provide laxative effects, and relieve gas and bloating.
Black salt is highly beneficial for those suffering from respiratory issues and sinusitis due to its pungent sulfurous compounds. Inhaling hot steam infused with black salt opens up clogged nostrils, provides relief from phlegm, soothes dry cough and throat.
Although the Himalayan Salts might have some high amounts of toxic minerals in them such as flourides, in small amounts it could have some beneficial effects.