The Founder
Mizzi's was founded in 2019 by John Michael Mizzi with the aim of creating some of the best and unique gourmet salt in the world. Some of his ancestors from the island of Gozo which is part of Malta have been doing artisanal salt for many generations so he believes salt is in his blood.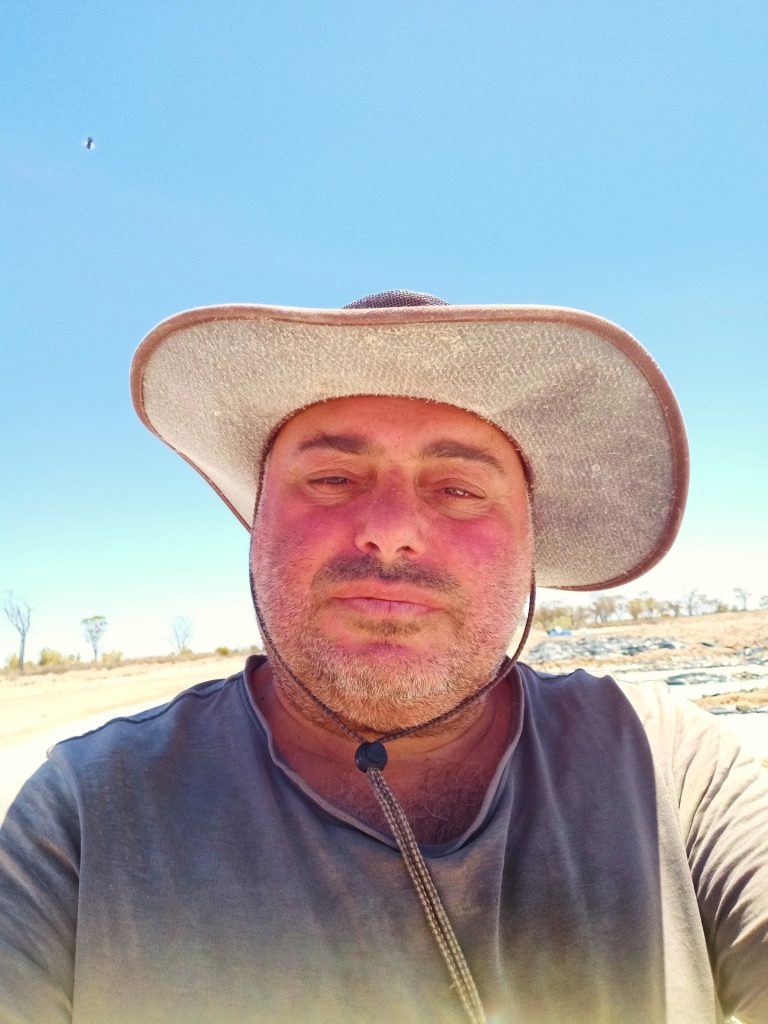 The Salt Farm
After doing some research John decided that Western Australia is the place to be for good pure salt due to its ancient unchanged land formation. Fortunately he found a piece of land, 150 hectares, in Doodlakine 215km East of Perth. It is in the middle of an ancient palaeochannel which is part of the Yilgarn River. The Yilgarn River is on the Yilgarn Craton which has not changed for billions of years.
This palaeochannel is vast and deep and is full of really old artesian salt water. We drilled 50m down and we did not find the bottom. The deeper we drilled the saltier it becomes. Luckily on our salt farm we found some good salt springs and we use them to fill our salt pans using only solar power pumps.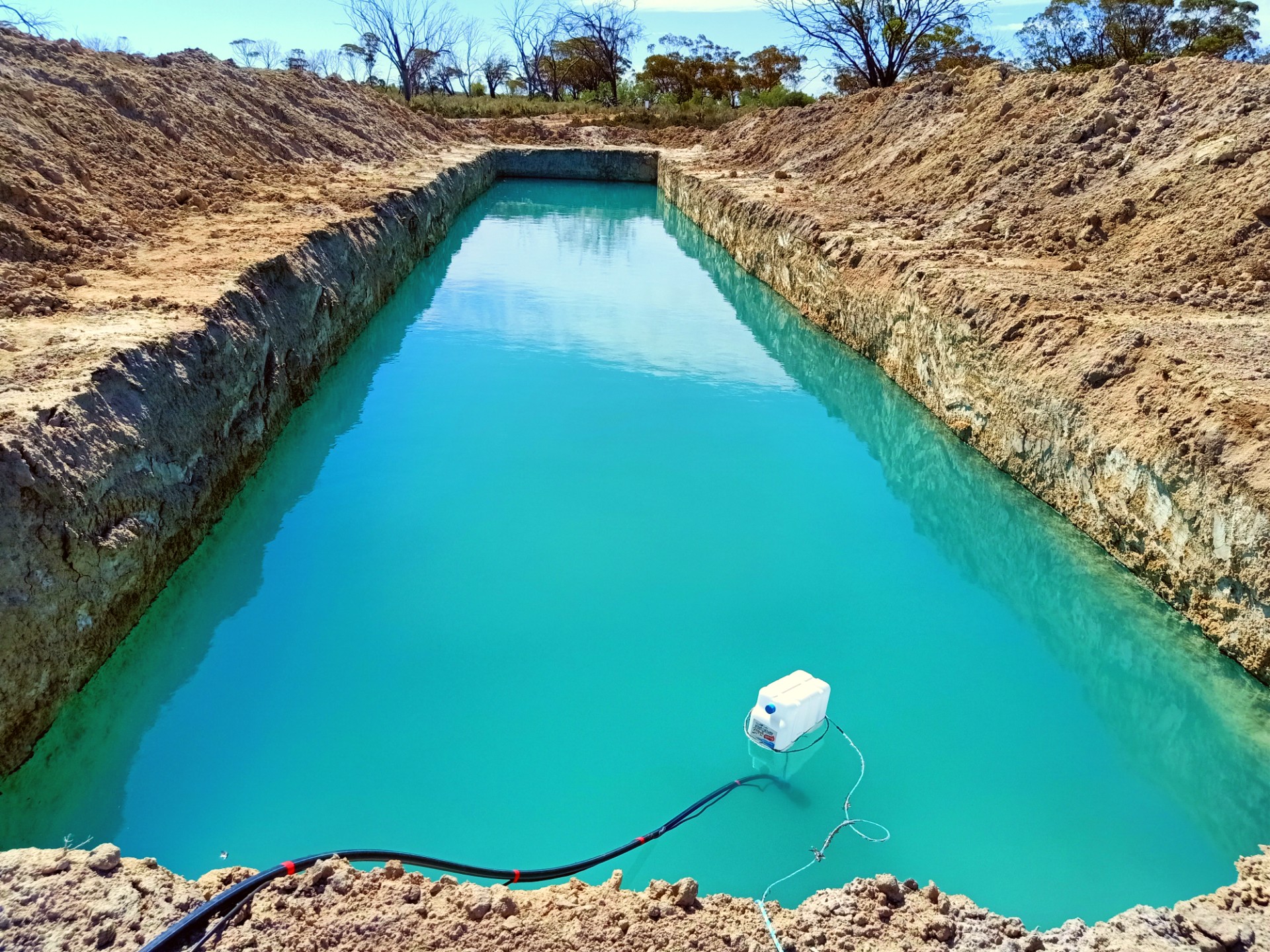 The Mining License
In June 2020 Mizzi's got a 9 hectare mining license to extract the spring salty water from the Western Australian mining department. The 9 hectares where the salt pans are is in a dead salty basin so no plants or trees will be destroyed. If anything we aim to reduce the salt water table on our salt farm and plant more salt tolerant native plants and trees.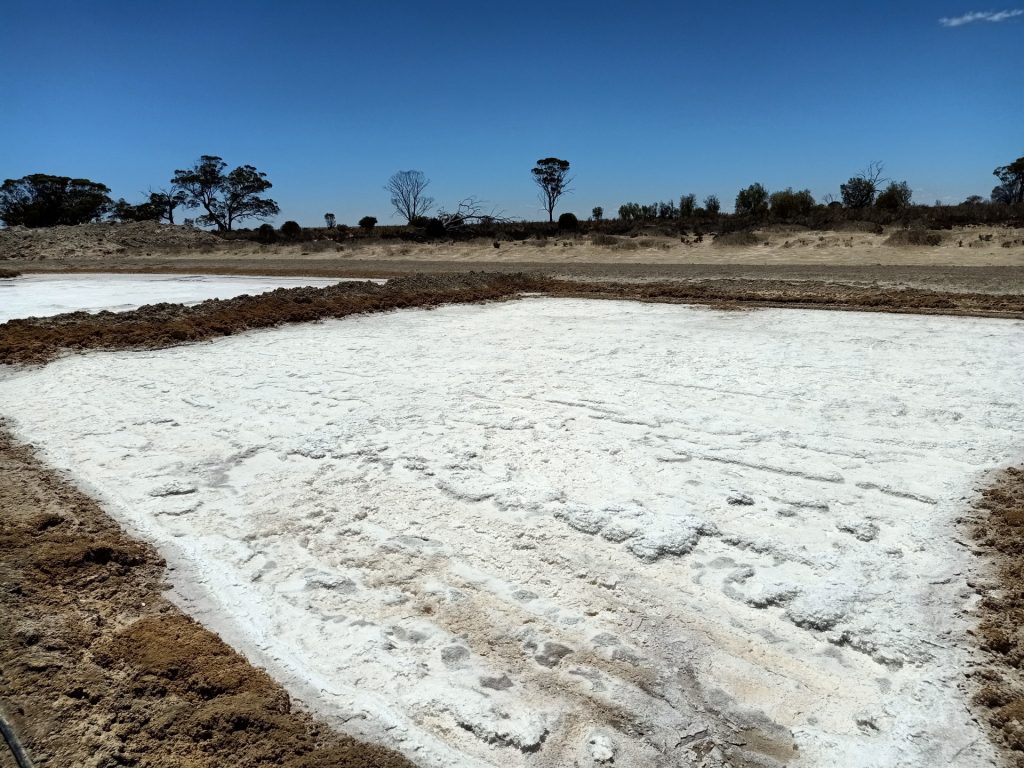 Our Food Processing Plant
John is keeping the operation small with the goal of making the best gourmet salt in the world. In March 2020, Mizzi's bought an old shop in Kellerberrin which is over a hundred years old and has been renovated to a class 8 food processing facility to pack our gourmet salt for restaurants, food services and retail. In January 2021 Mizzi's got the license to start packing the salt at this facility.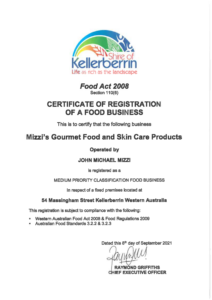 Clay, Salt and Brine skin care products
While spending time in Europe John has learned about the healing and skin rejuvenating powers of good clay, brine and salt especially from all the minerals and trace elements in them. One advantage of this ancient land and underground artesian brine is the rich concentration of minerals in it and John believes this makes it very special. So we are developing interesting natural skincare products that are unique on the market.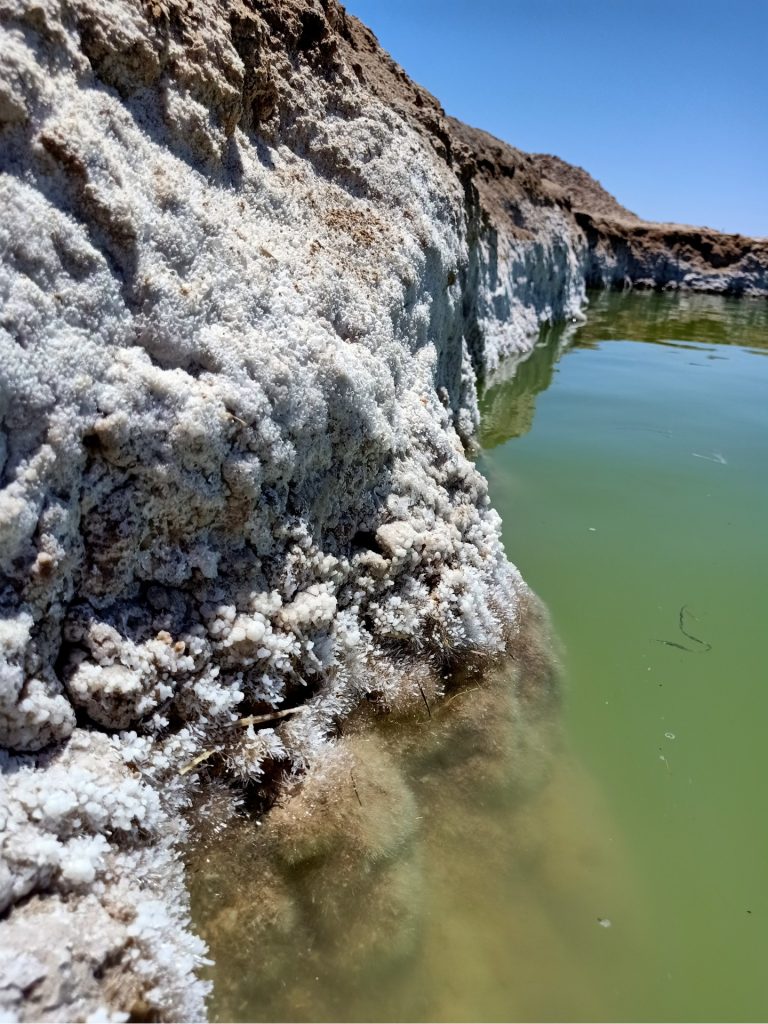 The Wild Plants At The Salt Farm
The salt farm is blessed with many wild salt tolerant plants and trees which we use in our salt infusions and also in our skincare products. The obvious ones are Eucalyptus trees, the medicinal Gumbi Gumbi tree, Saltbush, Bluebush, Melaleuca (Tea Tree), Samphire and different Iceplants species.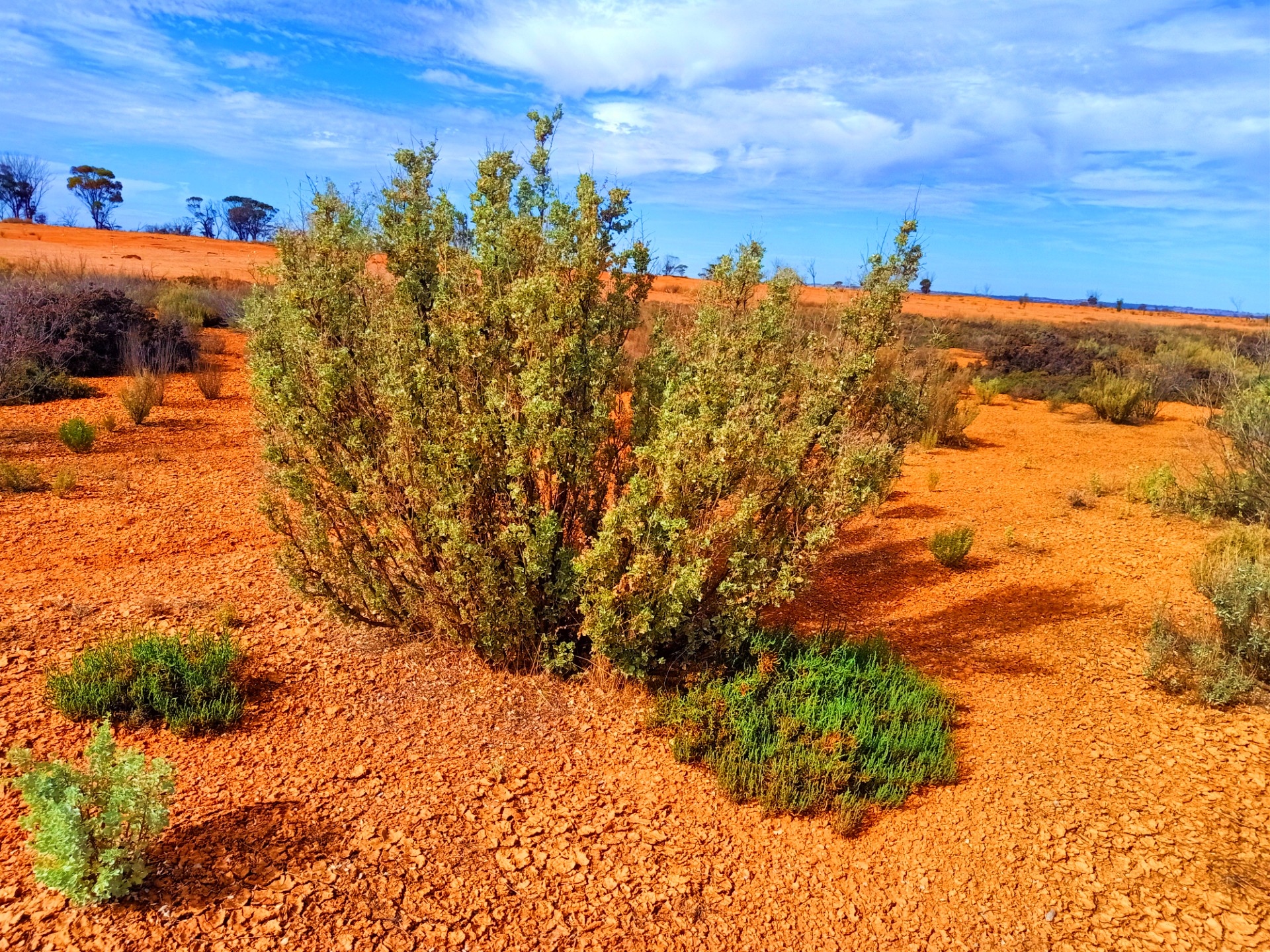 Our Dead Sea Pool
At our salt farm we have set up a spring pool that has around 17% salt and minerals we use for our guests to have a swim and a float in it. What makes this pool amazing is that our guests float like in the dead sea. They love our pool because a lot of the minerals in it such as magnesium are transdermal meaning they are absorbed by the skin. These minerals really help the body to relax and they say its a unique experience. Plus they are surprised how soft and silky their skin and hair feels.
Your Support Is Important
At Mizzi's we work very hard to bring you beautiful hand-picked gourmet salt that is balanced in taste and texture. The same with our skincare products. Your support is very important. We are looking for distributors, shops and artisanal stores to sell our gourmet salt and skincare products. We have very good wholesale prices. Feel free to contact John for any queries.